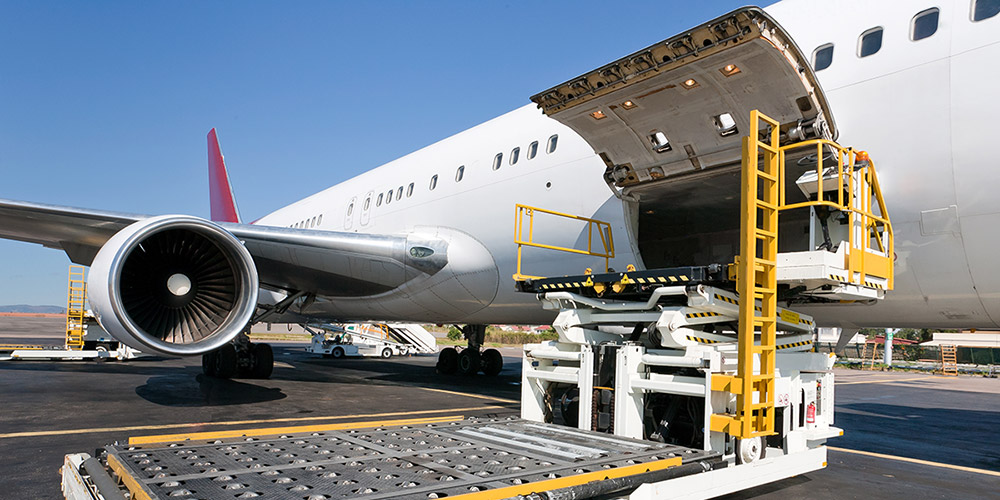 Air Freight
Fortune forever is fully aware that air freight will becomes an important role when customer needs their good to be delivering in fast, responsive, reliable, and cost-efficient ways.
Fortune forever air freight is not just an airline agent, or any other subsidiaries. We act as an indirect air carries with all the licenses with permit granted. Fortune forever offers a complete range of air freight with international standard and speed. We understand that logistic is small a part of the business with huge impact. Therefore, the idea of "one stop services" is to pick up the goods from customer's factory or office, go through multiple processes, customer clearance, and directly door-to-door service to final customer's hand with ideas of fast, responsive, reliable and cost-efficient.
Fortune forever is always continuing to aim for the best reliable platform to make sure our services functions in a seamless within both international and domestic landscape.