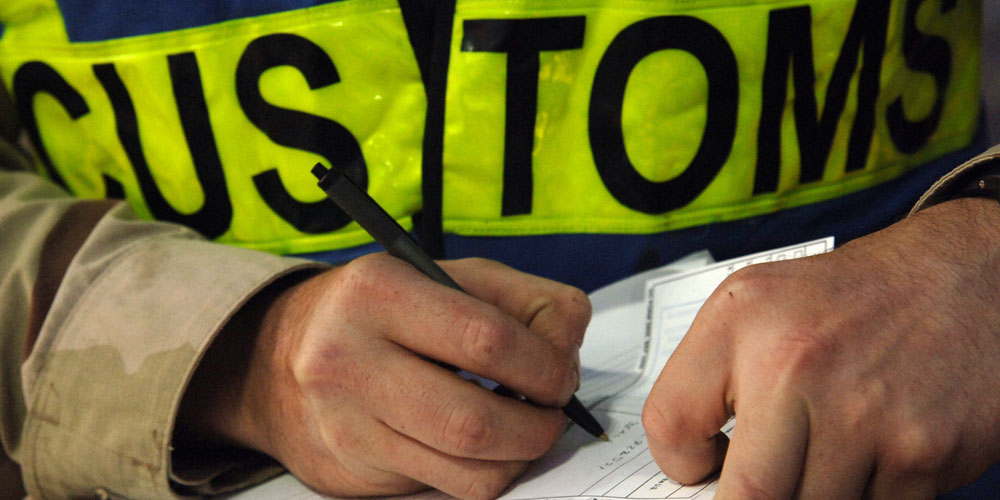 Customs Clearance
Through fortune forever's strong transportation network connection through years of experience, we are willing to provide the best cost-efficient and reliable customs clearance.
Fortune Forever shipping understand the importance of customs clearance in getting your cargos to their destination. This is why you should put your trust in to a company like us, our team is licensed and approved by international standard with years of experience. We all know that customs clearance is just a small part of the entire scope of the shipment journey. But it is the most important factor that might cause any further delays of the delivery. Fortune
Forever is always continuing to aim for the best reliable platform to make sure our services functions in a seamless way.